Witchin' Kitchen
A downloadable game for Windows and Android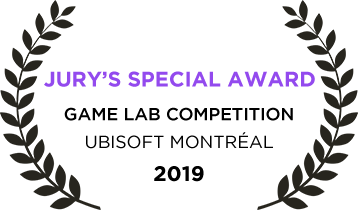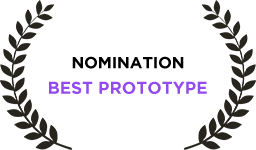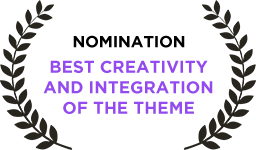 ---
Witchin' Kitchen is a prototype built for the Ubisoft Game Lab 2019 student competition.

The goal of the game is to collect and cook the most ingredients. Punch or throw fireballs at your competitors to get them out of the way!
Meanwhile any amount of viewers can participate in the fun through a dedicated audience app. It lets viewers vote for arena-wide events or to target specific players with a variety of helpful or dangerous spells.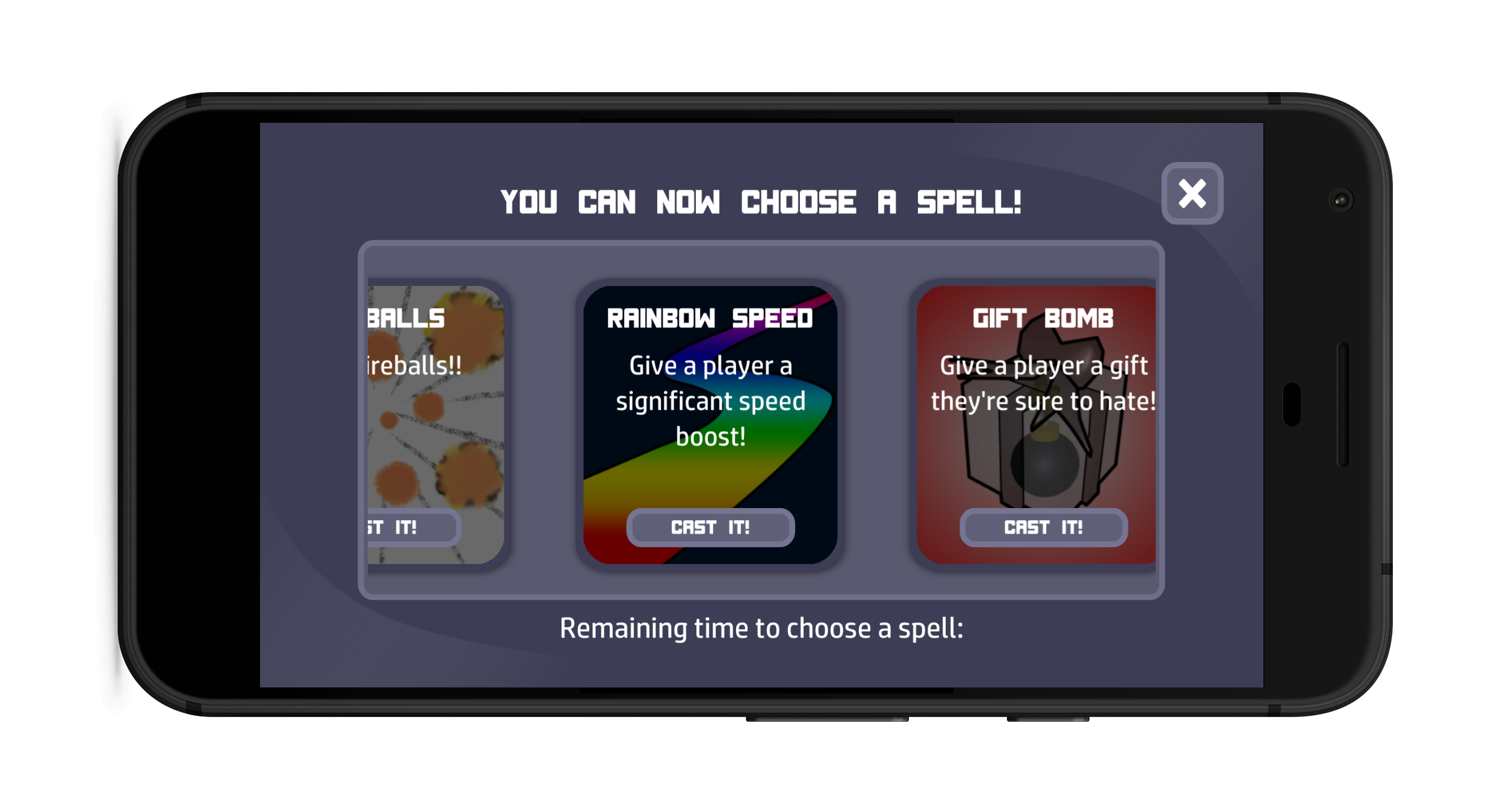 Download the audience app on the Google Play Store or use the .apk file below.
The game supports 2-4 players (4 players is the optimal amount) locally with Xbox 360 or Xbox One controllers.
---
Witchin' Kitchen was built by Concordia University students. Click here to see the full credits.